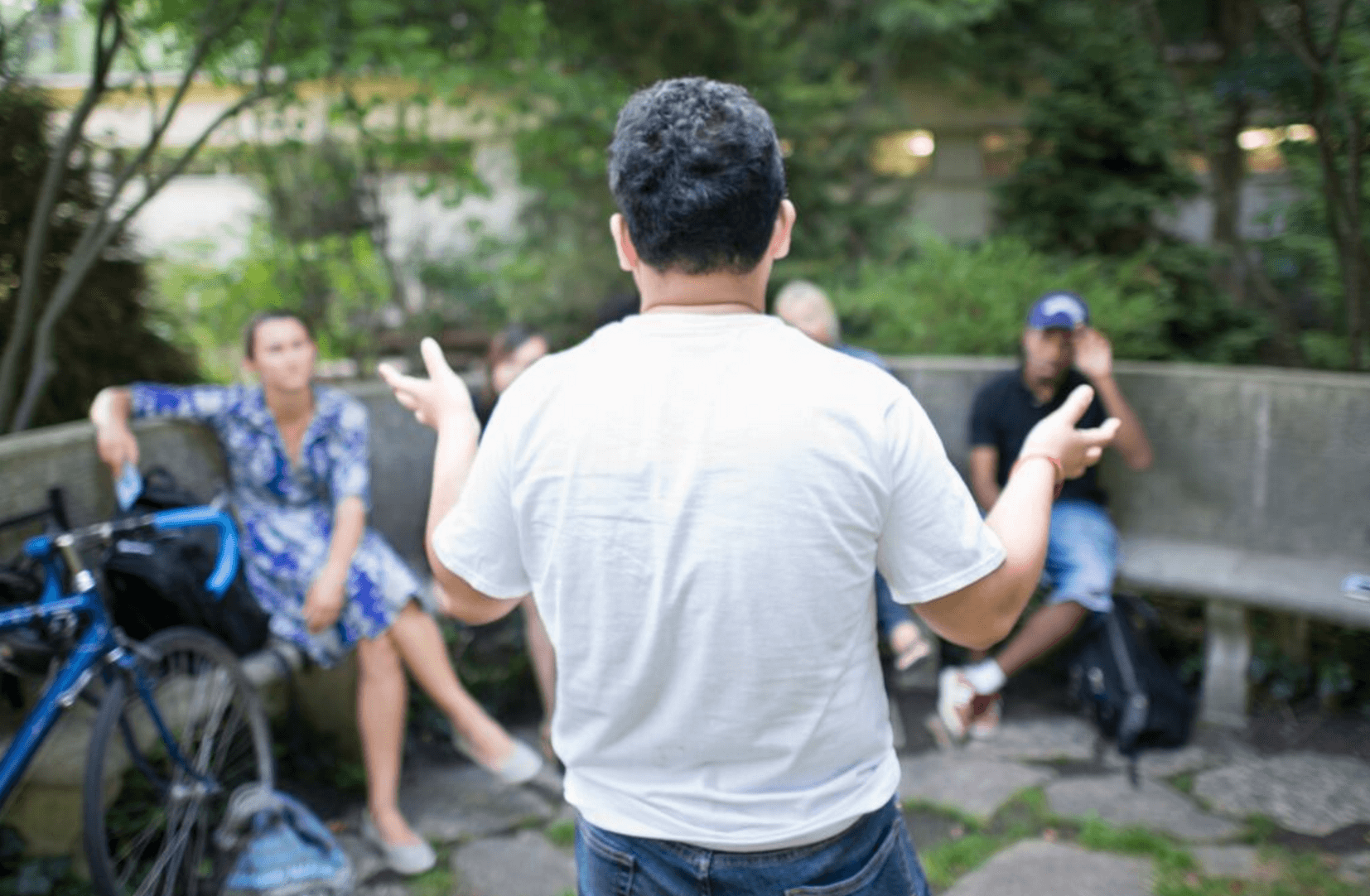 What did I learn in grad school ? How to be an expert at failing
I love reading. Recently, I have become hooked onto reading books on psychology and philosophy. Although not a social scientist, the complexity of the human mind and society have always interested me. I also love watching documentaries especially historical ones.
My other hobby is creative writing. Although, primarily I write short stories and poems, my goal is to write a novel this year. One day, I would like to have my work published. I also enjoy public speaking. I had started my voyage of public speaking by attending an open house event for the Northwestern chapter of Toastmasters. Since then, I have fallen in love with public speaking and Toastmasters, and had presided over the Northwestern Toastmasters for several years. I love speaking with passion and listening to wonderful moving stories. I also am enthusiastic about science communication, and gave talks to highschoolers during my PhD.
By seeking and blundering we learn - Goethe