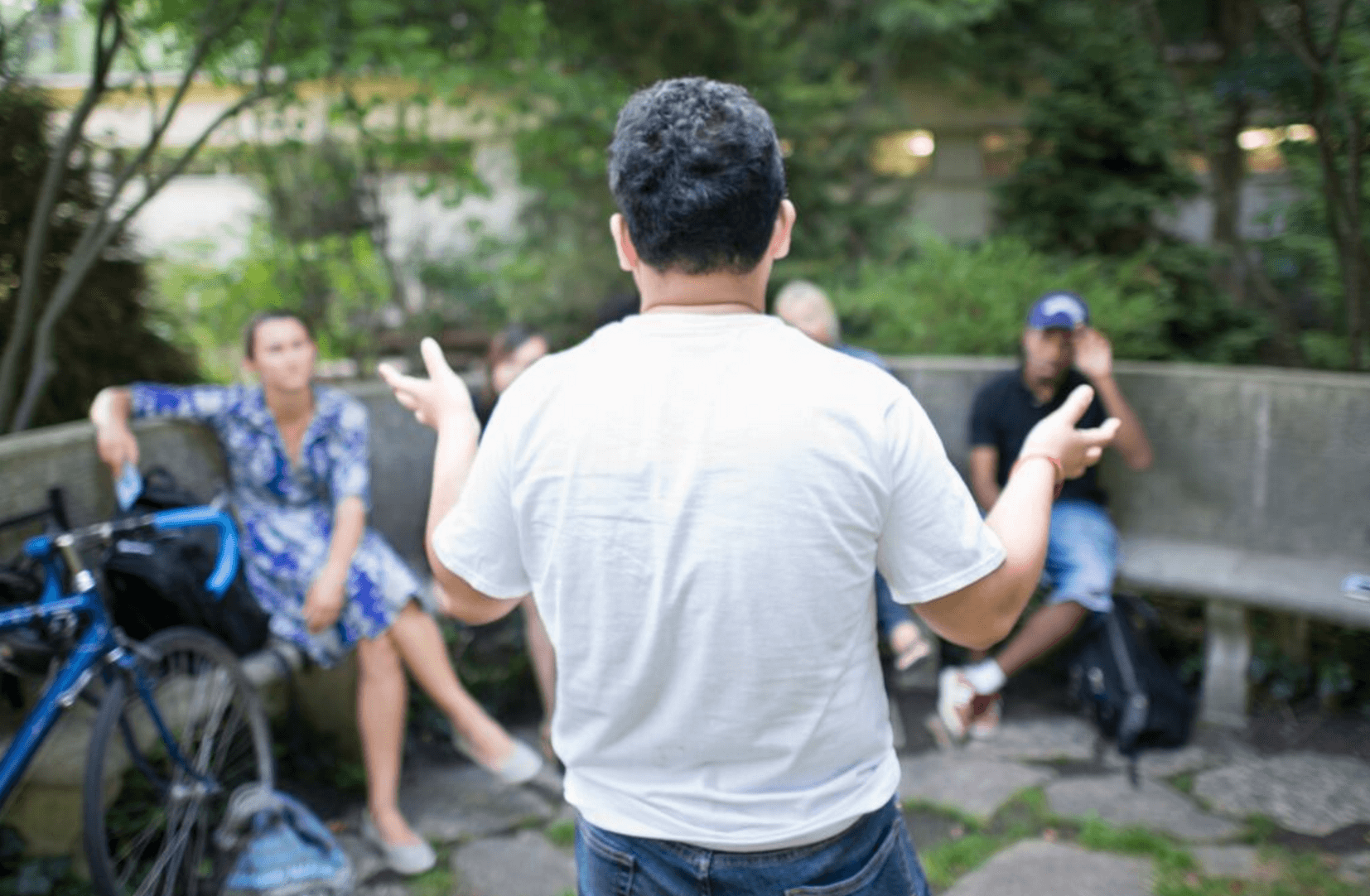 What did I learn in grad school ? How to be an expert at failing
I love reading. Recently, I have become hooked onto reading books on psychology and philosophy. Although not a social scientist, the complexity of the human mind and society have always interested me. Right now, I am reading Elon Musk's biography and Eric Schmidt's How Google Works.
My other hobby is creative writing. I am an ardent writer and a regular member of the Evanston Creative Writing Group. Although, primarily I write short stories and poems, my goal is to write a novel this year. One day, I would like to have my work published. Meanwhile, you can follow my blog.I also enjoy public speaking. I had extreme stage fright and I had started my voyage of public speaking by going to a Northwestern Toastmasters open house. Since then, I have fallen in love with public speaking and Toastmasters. I love speaking with passion and listening to wonderful moving stories. Since last Fall, I am also the President of the club. The picture at the top is from me speaking at an outdoor Toastmasters event during last summer.
I am passionate about social justice. I also volunteer at a non profit Brave Initiatives where we teach and encourage high school girls to code. I support lot of small projects in India (like building toilets in villages, women education etc) using a crowdfunding website Milaap. I am also sustaining a girl child's education in India through Children international. The pics of her and her village in India. Go fund a child !!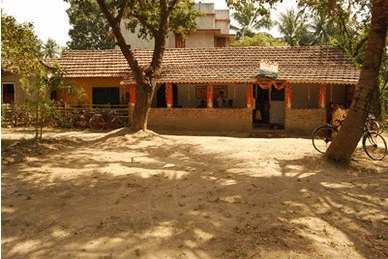 Apart from that, I am trying to learn Spanish "como estas" and how to dance Tango. I also follow cricket thanks to my best friend and roommate Divya who is an ardent follower. I am also the President of the Northwestern Cricket Club.
I am enthusiastic about science communication and an avid Quoran. I love answering questions on Quora and feel more fulfilled as an academic. I think I learn more and go deeper in the topic when I have to respond to an answer requested to me. Follow me. Of late, I have also become active in answering questions on ResearchGate.
And I love animals especially the little ones. Whenever grad school gets hard or I am down, I watch adorable baby animals. My favorite are kitten videos.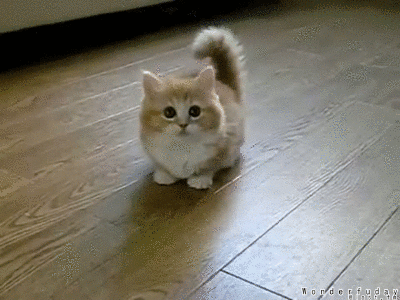 By seeking and blundering we learn - Goethe