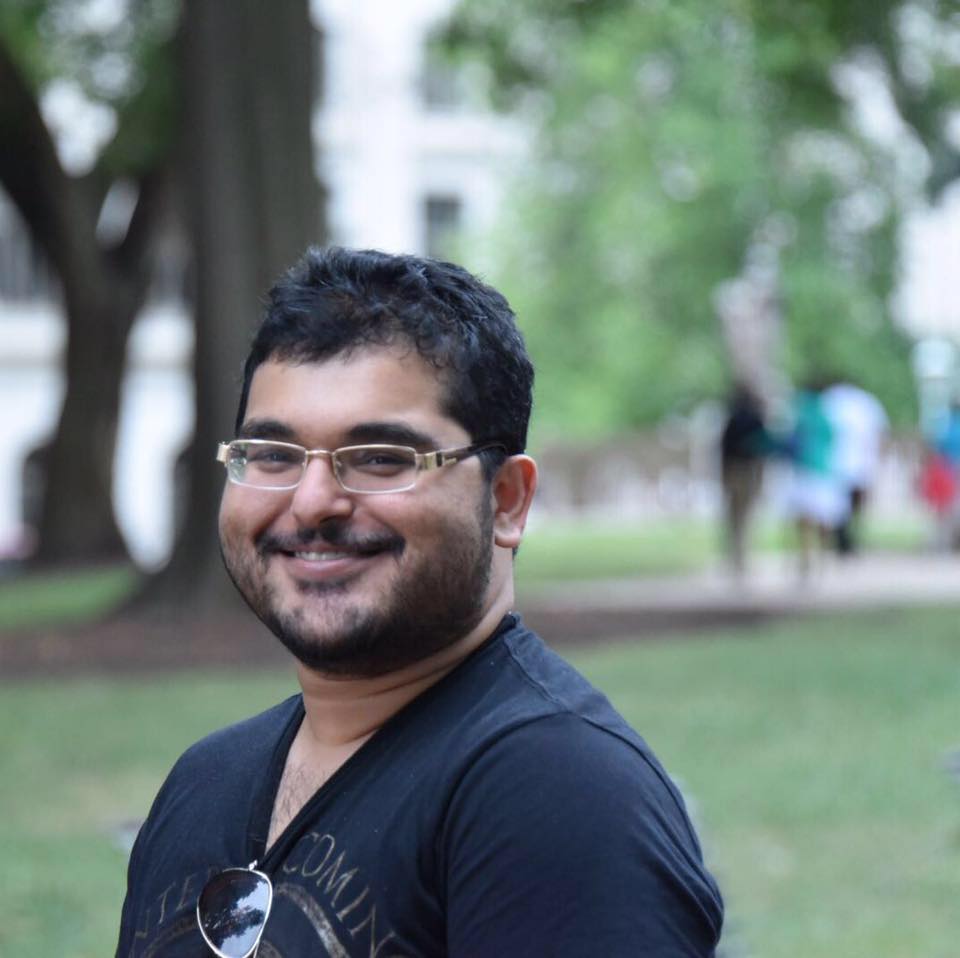 Since graduating with my PhD in Computer Science from Northwestern University in 2019, I have been working in the Enterprise Data Science & ML Research as a Data & Applied Scientist at American Family Insurance. My research interests include machine learning, deep learning, computational informatics and natural language processing.
During my PhD, I worked at CUCIS group on applications of machine and deep learning for accelerating scientific discovery in the fields of cheminformatics, materials informatics and manufacturing technology.
I also completed my M.S. in Computer Science from Northwestern University in 2014. During my M.S., I have worked on internet privacy at the Northwestern Networks Group led by Prof. Kuzmanovic, and studied anonymity in social media at the Northwestern Social Media Lab directed by Prof. Birnholtz.
Prior to that, I completed my M.Eng. in Software Systems and B.Eng. in Chemical Engineering (with a minor in Computer Science) from BITS Pilani, India.
Don't ever let anybody tell you can't do something - Pursuit of Happyness